Main Content
Darrin Stumpf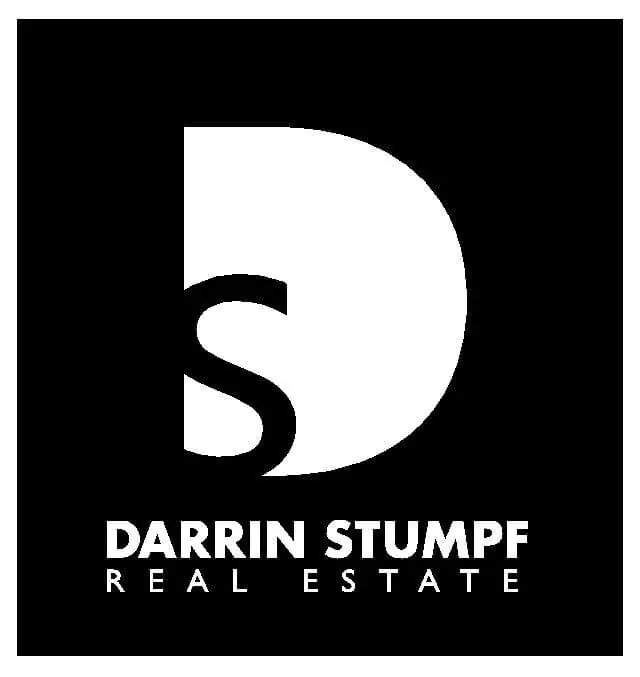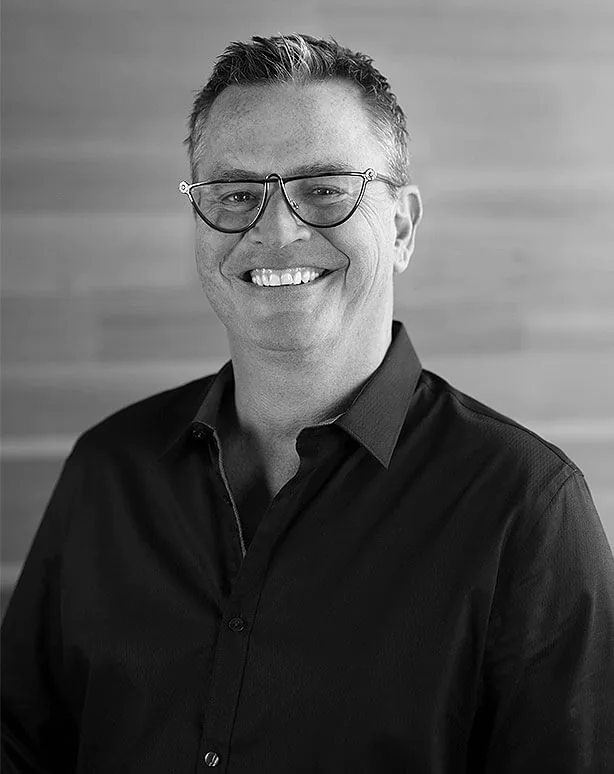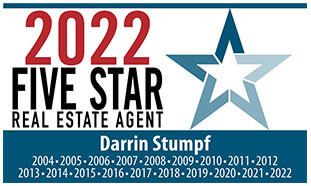 My objective is client satisfaction. Whether you are a first-time buyer or a seasoned investor, whether you are selling your home on Lake Washington or your condo in Ballard, I will strive to exceed your expectations and make your real estate experience as effortless as possible. In fact, I believe that I can make it fun! I pride myself on my ability to not only create great working relationships with my clients but to foster friendships that outlast the real estate transaction. Here are a few of my professional qualities that I know you will appreciate:
Responsive
My phone is always on! If I cannot answer your call I will return it within the shortest timeframe possible. I do not have any scheduled days "off" and will take calls and handle business even while on "vacation". Trust me; I can't relax with my phone off.
Knowledgeable
Before I started working in residential real estate in 2002, I worked for a real estate investment and development company. This experience gave me a breadth of knowledge that you will not find with other real estate agents. Because I understand the investment and development side of the business I am able to provide insight into the entire process from raw dirt to entire subdivisions. I will apply this knowledge to your transaction and advise you in making the most rewarding decisions.
Experience
I have spent many years in the residential real estate business. I promise that you will feel secure in my ability to handle any situation. Not all real estate transactions are simple but rest assured that I will be able to walk you through the entire process, negotiate on your behalf and create resolutions that will ensure your satisfaction.
Tenacious
I will go after what you want! I will negotiate price, repairs, furnishings, upgrades, warranties, you name it. Successful negotiations are creative and strategic. I will strive to create a win-win situation but, honestly, what's most important to me is that my client walks away with more than expected.
Dedicated
When you become my client, I will treat your transaction as if it were my own. I will show you as many houses as you want to look at, and answer any questions you may have. I will make you feel like you are my only client. I will go the extra mile so that you can find your dream home, buy an investment property with positive cash flow or sell your home for the highest dollar.
Real Estate IDX Powered by iHomefinder
Map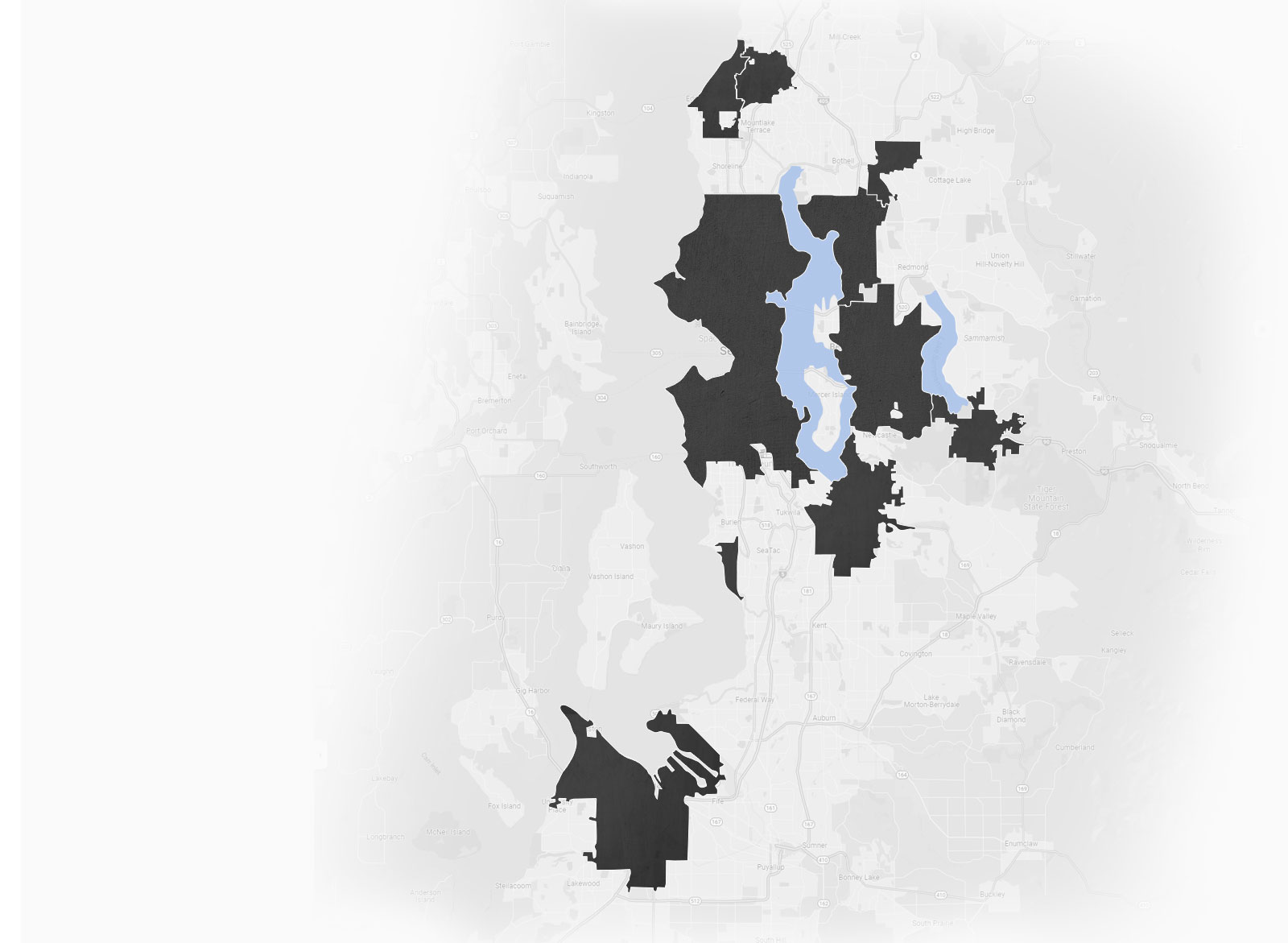 Tacoma
Normandy
Park
Renton
Issaquah
Bellevue
Seattle
Kirkland
Woodinville
Edmonds
Lynnwood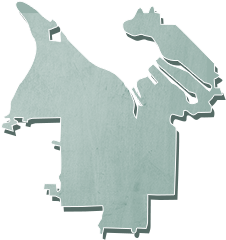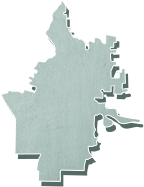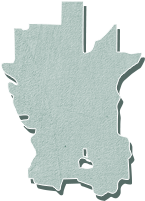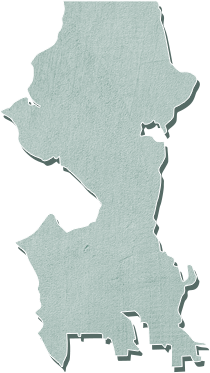 consecutive year
award winner for
"The Best in Client Satisfaction"
years experience
as a top-producing Realtor
Extensive Investment and
Development background
As a way to enhance his fully loaded real estate website, he keeps fresh new content that will both interest you and help you. You can browse through his informative blogs to find information.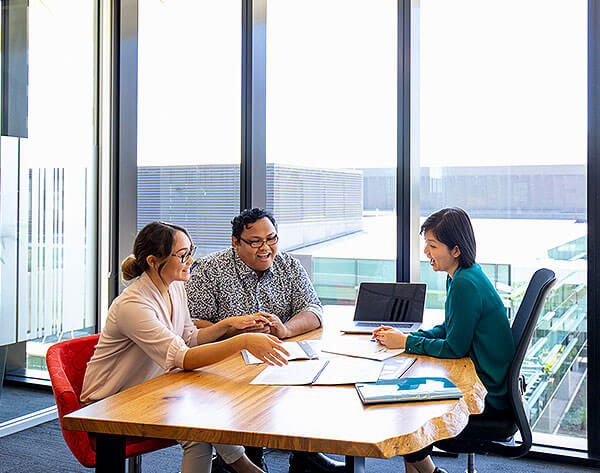 Very knowledgeable and experienced! Hardworking and highly motivated professional. Highly recommended....
- Richard Mathias
Darrin stuck by my side from the beginning to the very end. He still checks in on me to make sure I'm happy with the house and transaction. I've recommended him to friends and they had great expectations as well. Great dude, family fam, agent. He treats the modest home as much as the luxurious expensive home. It's all the same dream! All-Star!...
- Matt Vaughan
Darrin is truly a real estate professional. He gave my wife and I great information on how to prepare a house to go on the market. Our houses on the market for only 4 days and had a couple offers over the asking price. Darrin handled everything with professionalism and attention to detail. Darrin Also helped us with the purchase of our new home. We could not be happier with the services you provided. I highly recommend Darrin Stumpf for all your real estate needs....
- Steve Schwilke
Darrin has helped us with 2 properties. Have nothing but good things to say about him, he went above and beyond with his time and efforts! Even helped us clear out the house before moving, helping us get rid of furniture and things we didn't need anymore. Was always there for any questions I had. Great personality, great person. He made these transitions so smoothly for us, I appreciated that more than he could know. A++++!...
- Sean Ward
Darrin had valuable advice in helping us sort through the pros and cons of a difficult decision between two great options. He took the time with us and his market knowledge and insights were very helpful. Thank you, Darrin!...
- Pete Lightbody