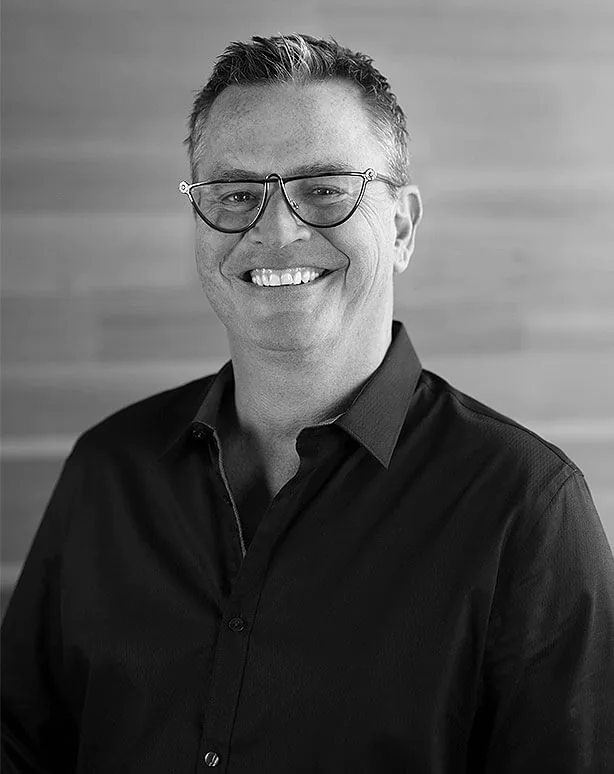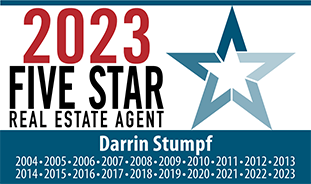 My objective is client satisfaction. Whether you are a first-time buyer or a seasoned investor, whether you are selling your home on Lake Washington or your condo in Ballard, I will strive to exceed your expectations and make your real estate experience as effortless as possible. In fact, I believe that I can make it fun! I pride myself on my ability to not only create great working relationships with my clients but to foster friendships that outlast the real estate transaction. Here are a few of my professional qualities that I know you will appreciate:
Responsive
My phone is always on! If I cannot answer your call I will return it within the shortest timeframe possible. I do not have any scheduled days "off" and will take calls and handle business even while on "vacation". Trust me; I can't relax with my phone off.
Knowledgeable
Before I started working in residential real estate in 2002, I worked for a real estate investment and development company. This experience gave me a breadth of knowledge that you will not find with other real estate agents. Because I understand the investment and development side of the business I am able to provide insight into the entire process from raw dirt to entire subdivisions. I will apply this knowledge to your transaction and advise you in making the most rewarding decisions.
Experience
I have spent many years in the residential real estate business. I promise that you will feel secure in my ability to handle any situation. Not all real estate transactions are simple but rest assured that I will be able to walk you through the entire process, negotiate on your behalf and create resolutions that will ensure your satisfaction.
Tenacious
I will go after what you want! I will negotiate price, repairs, furnishings, upgrades, warranties, you name it. Successful negotiations are creative and strategic. I will strive to create a win-win situation but, honestly, what's most important to me is that my client walks away with more than expected.
Dedicated
When you become my client, I will treat your transaction as if it were my own. I will show you as many houses as you want to look at, and answer any questions you may have. I will make you feel like you are my only client. I will go the extra mile so that you can find your dream home, buy an investment property with positive cash flow or sell your home for the highest dollar.